Our P.E.O.P.L.E Strategy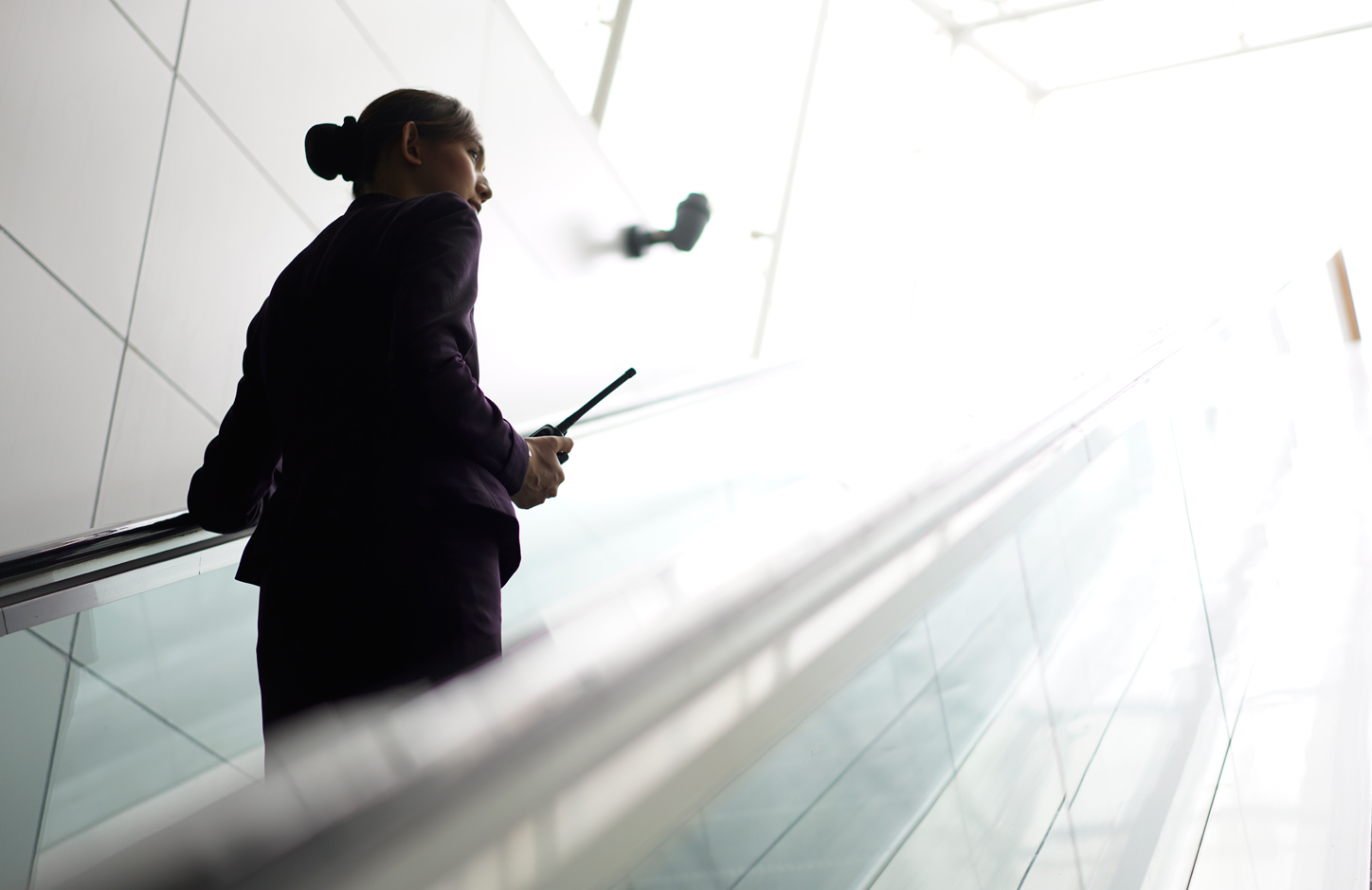 We value people assets as a key attribute to our success.
Provide training and development opportunities to our employees.
Exhibit a sense of energy, resilience, and motivation.
Open and fair working environment.
Performance based career progression.
Lead by setting challenge goals.
Environment with harmony, respect and teamwork.
Competitive Remuneration Package
Our people strategy aims to attract and retain "the best of the best". To reward our employees for dedication and drive, we offer a competitive package that includes an attractive salary as well as discretionary performance bonus. Also, it includes a comprehensive health, disability, and life insurance plan; competitive vacation and time-off program; rebate ticket / discount ticket, and pension scheme.
Besides, we also provide both on-the-job and off-the-job training programs, so that each of our staff can equip themselves and maximize their potential and possibilities at work.
We believe the success of our organization comes not only from our superior customer service and sound financial strength, but also from the diverse talent pool of people that create a productive and effective workforce.
Equal Opportunity Employer
Sky Shuttle is an equal opportunity employer. It is our policy to have no discrimination against any employee or applicant on the basis of race, gender, colour, religion, national origin, sex, age, gender identity / expression, sexual orientation or disability. This policy applies to all applicants and employees.
Employment Opportunities
The success of Sky Shuttle is attributed to our ability to attract and retain superior people. A career with us will expose you to exciting opportunities for advancement and will reward you with a comprehensive remuneration package. We encourage you to explore the opportunities that await you within our fast-paced, dynamic organization.